How We Support You
We all rely on technology to perform every day, but have you ever wondered how it all comes together?
At Arkphire, we provide full end-to-end IT solutions for your company, securely from desktop to data center. By designing, building, supplying and managing the technology that you need, Arkphire ensures your business operates smoothly and efficiently, so you can concentrate on what you do best.
WeWork
In this video James Allen, Corporate Services Technician at WeWork, explains why they trust Arkphire with all their IT procurement needs.
HubSpot
Watch video below to hear directly from Aaron Smith, Global Director of IT at HubSpot, on why they chose Arkphire to be their IT procurement partner.
What Our Customers Have To Say
Arkphire is my preferred global IT procurement partner. Fifteen years ago, when leading the IT procurement business for Google and setting up their HQ in Dublin, I met Arkphire. I have since moved on and worked with a number of global companies including Facebook and Dropbox, and I always bring in Arkphire to source and manage our corporate IT, data centre and networking requirements.
It's really important for us to be kept abreast of technology trends and given access to specialists with skills that we don't have in house.
We get that from Arkphire.
In a supplier I look for the ability to deliver on time, really great communication, being able to deliver what I want when I need it and also to step in whenever I need help. Arkphire have always managed to solve any problem and I've thrown some wild cards at them!
WeWork onboard between 200 and 300 people a month, the IT requirements behind that are hefty so we get Arkphire to manage that for us.
There's a big difference in our systems and support now compared to before we began working with Arkphire. Our voice and telephony services are a key component in providing 24×7 support to our customers and end users, and these are now maintained and supported to the highest standard.
Arkphire designed and delivered a best-in-class infrastructure solution and also provides 24/7 support for Calor's entire infrastructure. Calor now has a fast, reliable and scalable infrastructure allowing us to give the best response times to our customers.
Ready To Talk?
Do you want Arkphire to help you find the best solution to your tech challenges?
News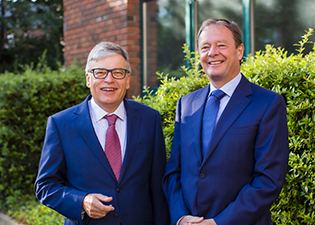 Irish owned IT solutions and managed services company, Arkphire, has appointed Paul Nannetti as Chairman of the company's Board. [...]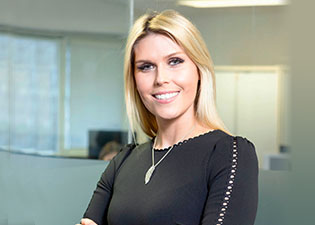 Irish owned IT solutions and managed services company, Arkphire, has appointed Sarah Holmes as International Business Development Manager. Headquartered in Dublin, Arkphire continues to sc [...]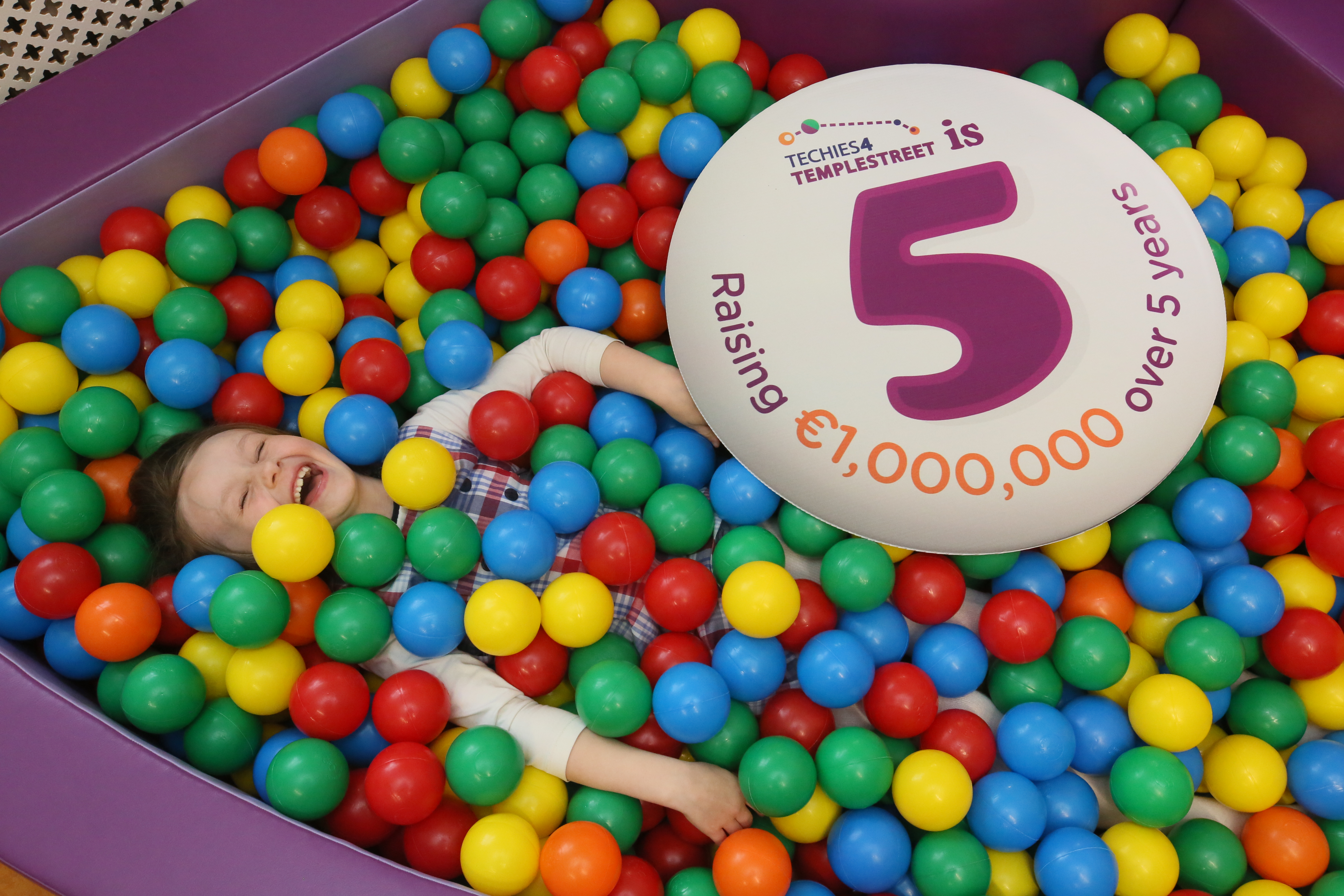 Arkphire are delighted to be a Gold Sponsor of this years' Techies4TempleStreet event taking place on the 5th July. [...]