Global eCommerce Business
Google's Supplier Diversity Programme
What Our Customers Have To Say
Arkphire designed and delivered a best-in-class infrastructure solution and also provides 24/7 support for Calor's entire infrastructure. Calor now has a fast, reliable and scalable infrastructure allowing us to give the best response times to our customers.
Arkphire's staff are highly trained and incredibly tuned into providing the highest levels in customer experience. Their technical expertise has enabled us to manage the most complex procurement challenges.  Their attention to detail, timely delivery and global reach is what ultimately has led to us continuing to enjoy doing business together.  Arkphire's focus on the customer in going above and beyond has been consistent and outstanding.
Ready To Talk?
Do you want Arkphire to help you find the best solution to your tech challenges?
News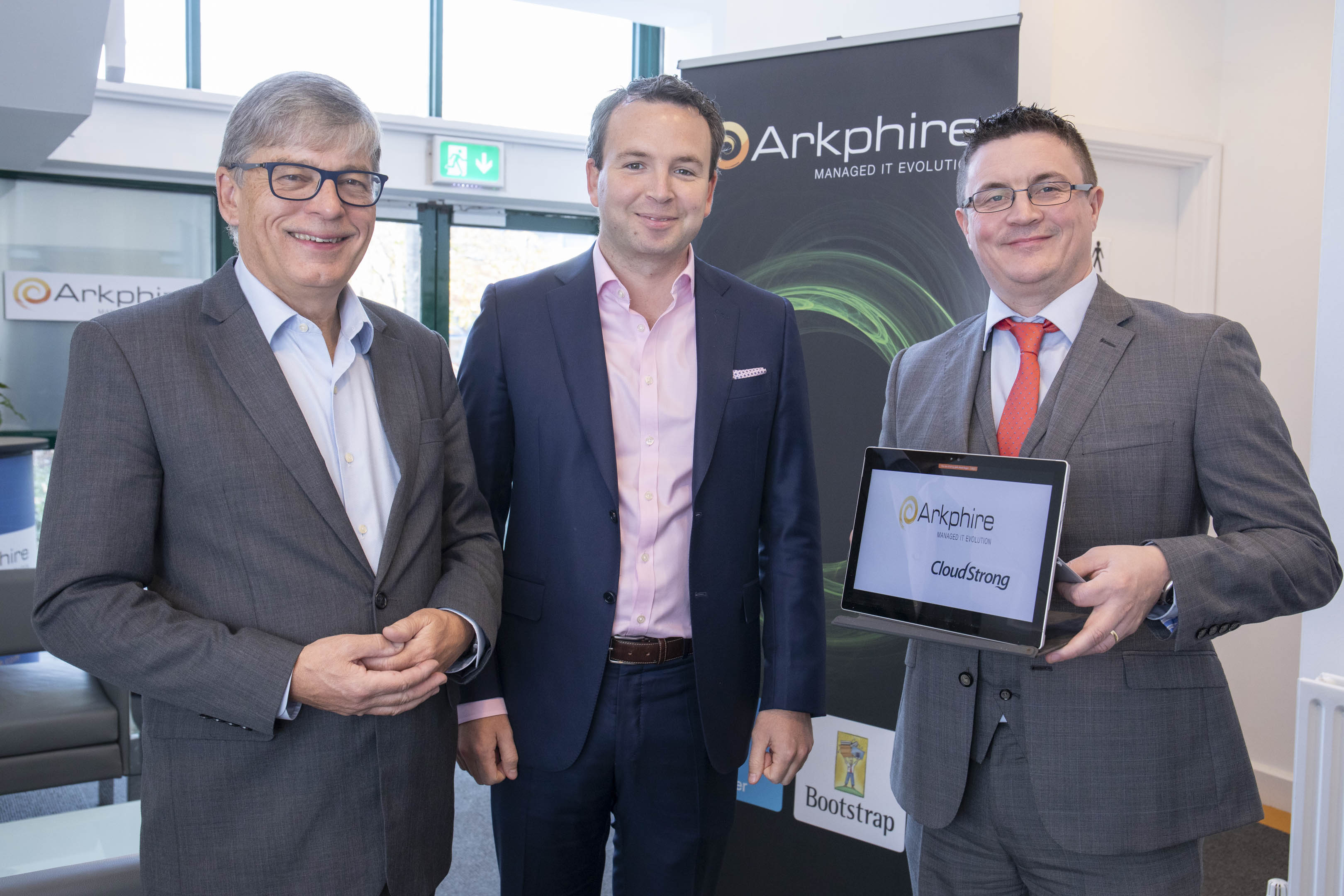 Ambitious plans to build out cloud services business from Castlebar base in new phase of growth [...]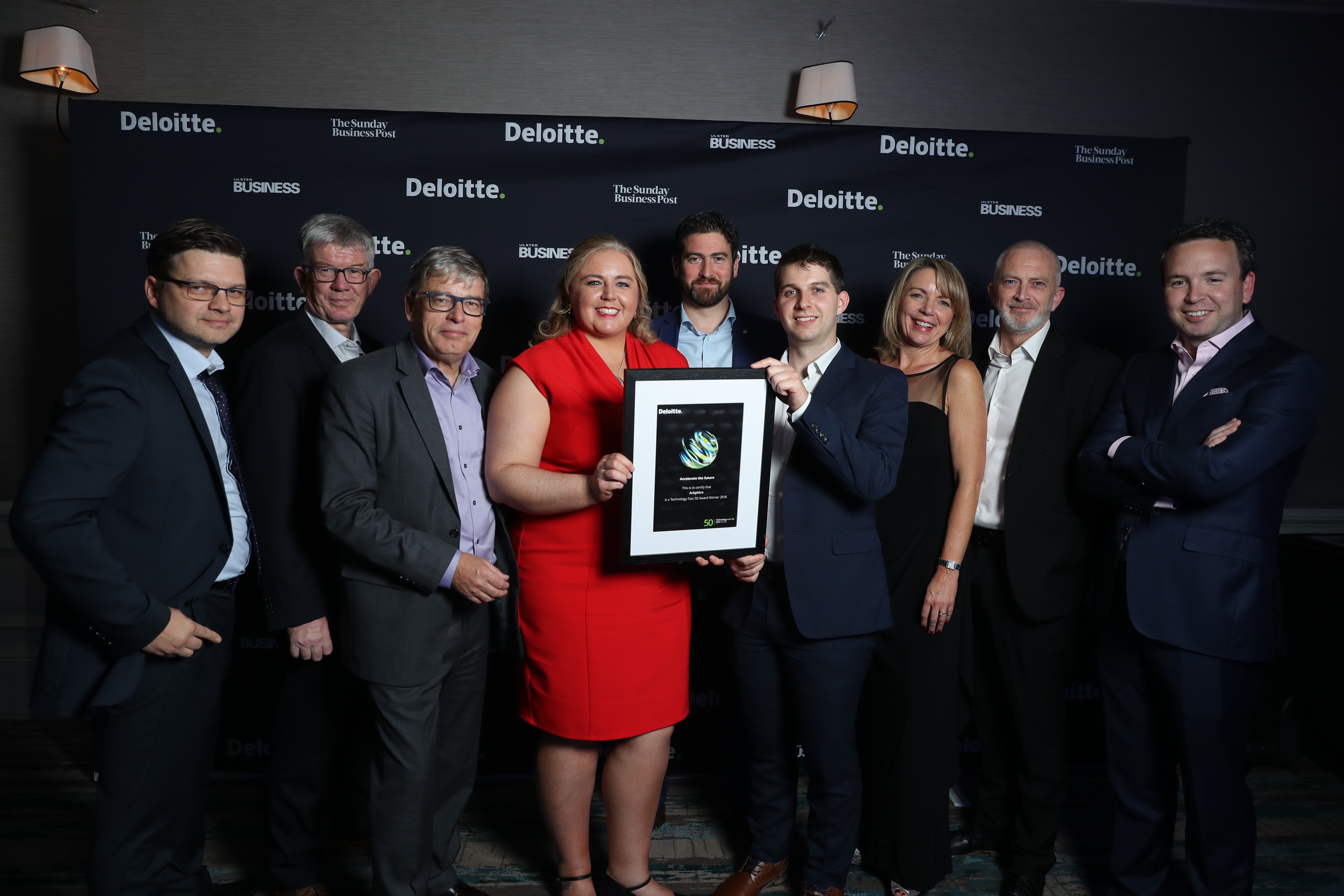 Arkphire ranked 20 among growth tech companies at Deloitte Technology Fast 50 Awards. [...]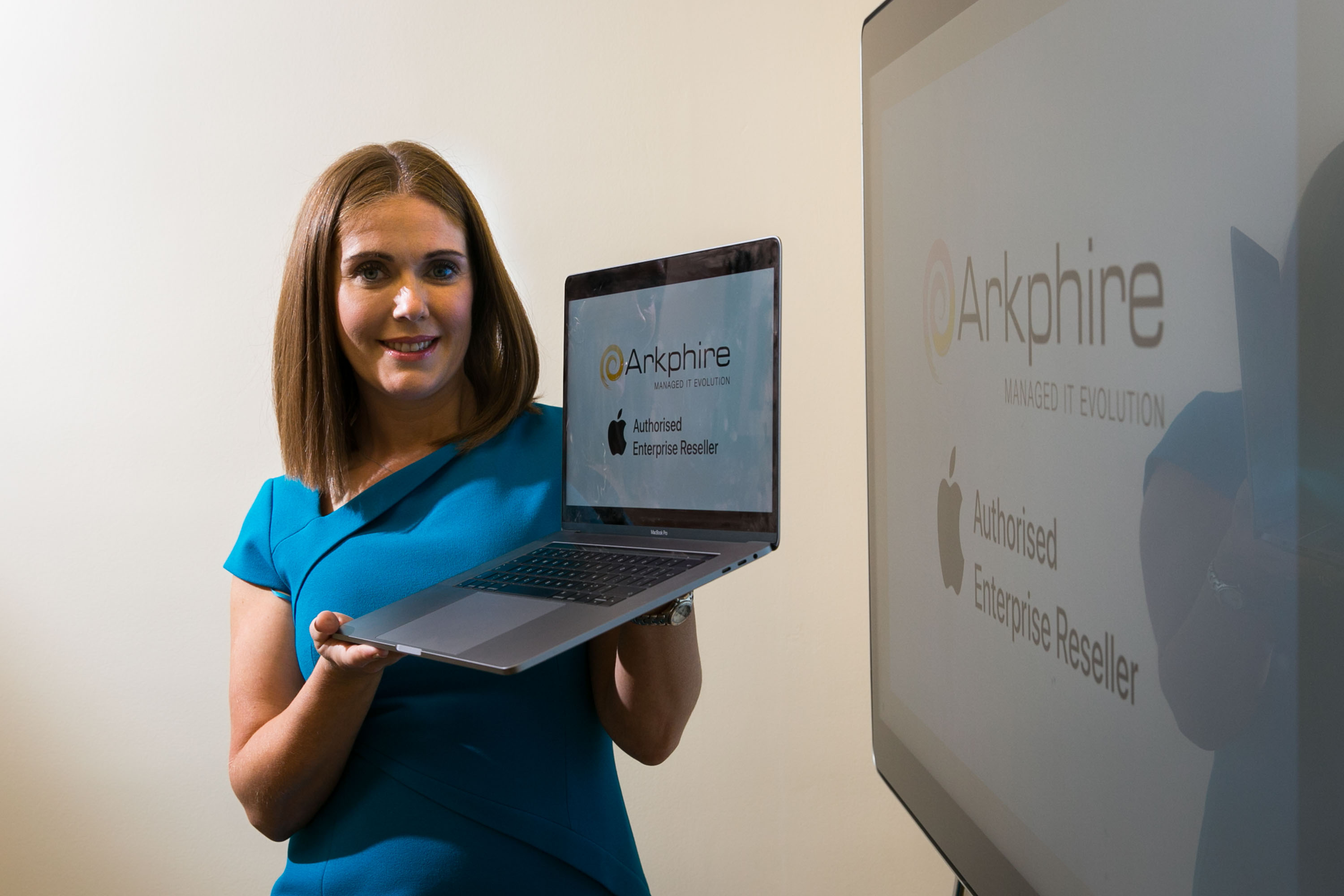 Brid Graham, Head of IT Procurement at Arkphire on the importance of understanding how clients can bring mobile transformation into their business. [...]